About Amaran Senior Living
"Making a difference by cultivating purposeful connections-bringing joy and opportunity."
Vision
The vision for Amaran is a holistic care approach that weaves together the concepts of Montessori learning, respectful care for the aging and our core values. The Montessori methodology provides scope and sequence while allowing the individual to move through their progression at their own pace; building and gaining confidence.
Fostering independence is an important part of the Montessori philosophy fulfilled by engaging multi-generational groups.
Our intent is to create an environment with rich and diverse opportunities, activities, and experiences. An environment that encourages physical, intellectual, creative and social independence while cultivating social interaction and emotional support.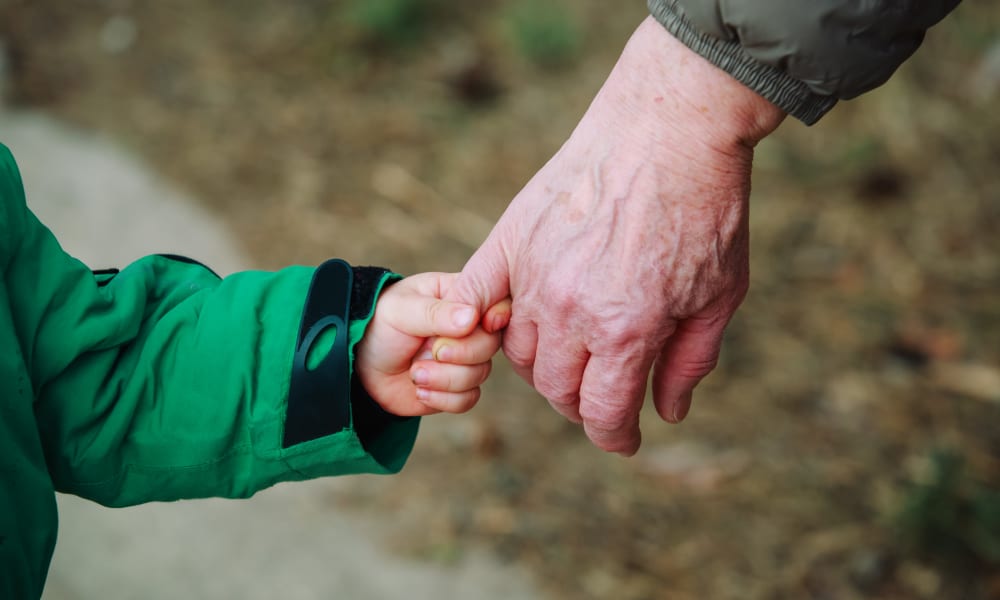 Values
At Amaran, we recognize the skill, knowledge, and passion our residents have to offer. Amaran shares its campus with Montessori ONE Academy to create a community founded upon deep respect, honor, and commitment to each individual member as embodied in the Montessori theory. Amaran embraces local traditions, interests and inter-generational relationships in a contemporary environment that focuses on engaging in purposeful living for the residents of Amaran.
Designed specifically with the Montessori principles in mind, Amaran aims to create a supportive environment with:
Inter-generational programming
Rich and diverse programming and activities
Person-centered care
Montessori trained staff and personnel
Environments designed to engage and foster independence